The Role of Women in Advocacy and Community Reform
Abstract
In advocacy, women need to be identified so that we can attribute a role to their level. The judgment of the thing is part of his conception, which makes the knowledge of women's reality a priority. When we follow the evolution of women's life long ago to this day, we find that it is doomed.The role of women in advocacy: First and before I go on the subject must understand what is the area of advocacy that we want women to do it? Yes, it is the whole society, because this role can only be achieved if the society is included, whose life revives the nation and dies. When he says: "Believers and believers, some parents of some enjoin the good and end the evil and believe in God," he means what he says, because the knowledge of Virtue and Prevention of Vice can not be achieved only in the open society, which makes women contribute to the role of men. And the role of women in the reform of society, which is called the Holy Quran, which sees good and forbidding evil is no doubt and can not be denied only Makbar. The gift of the Holy Prophet in social life is conclusive evidence that Muslim women were present alongside men and at all levels. Here I am compelled to shorten some of the evidence that shows the constant and continuous presence in the life of the Prophet and after him in the open ages, which represented the finest era throughout Islamic history.
Keywords: Women, Advocacy, Islam
References
Bibliography
Ahmed Ajayev, (2012), Women's Rights in Islam, Hendawi Foundation for Education and Culture
Ibn Atsir asad al ghobah, Juz 8
Ibu Hajar Al Atsqalani, Fath Al Bari Part 7
Bukhari book force the five, the door of safety of women and their neighbors,
Bukhari, the Book of the Two Days,
Bukhari the story of Umm Salamah with her folk, expenses 4984, and also the story of Hind bint Atab.
Bukhari virtues of the companions, the door of the Prophet of the Prophet on the city.
Tirmidhi interpretation of the modern stone classified Abdul Razzaq Part3
Yasmine Gamal Abdel Wassa Wadf, 2012, Women's Rights in Islamic Law and Positive Law, University of Science and Technology, Republic of Yemen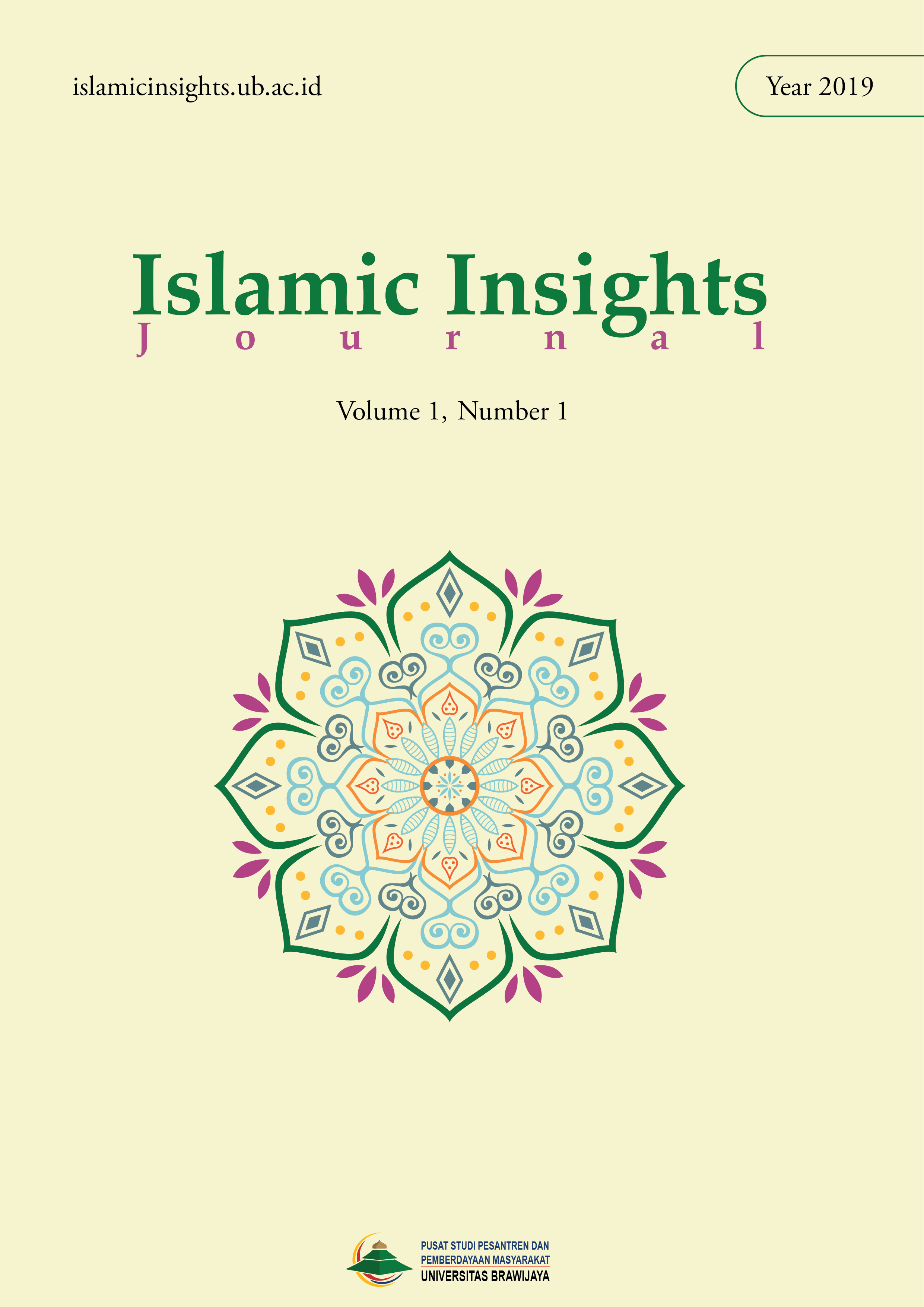 Downloads
License

This journal provides immediate open access to its content on the principle that making research freely available to the public supports a greater global exchange of knowledge. Benefits of open access for the author, include: Free access for all users worldwide. Authors retain copyright to their work. We hope that this policy will make the study of Islam will flourish and contribute to the better future of our society.
It is licensed under the Creative Commons Attribution-NonCommercial 4.0 International License.